Lumbar Pillow
Ergonomic Desk Essentials from Upright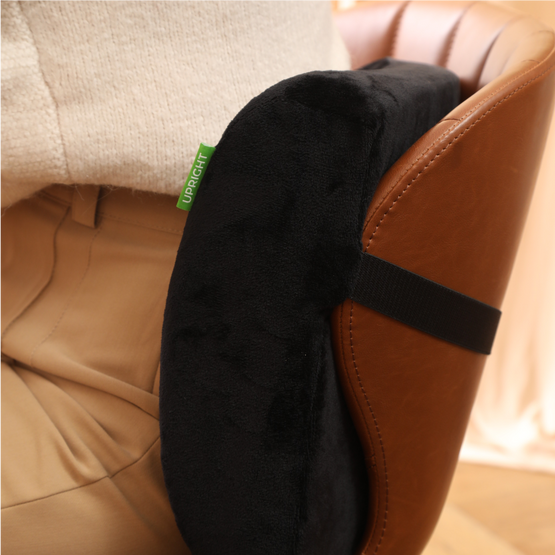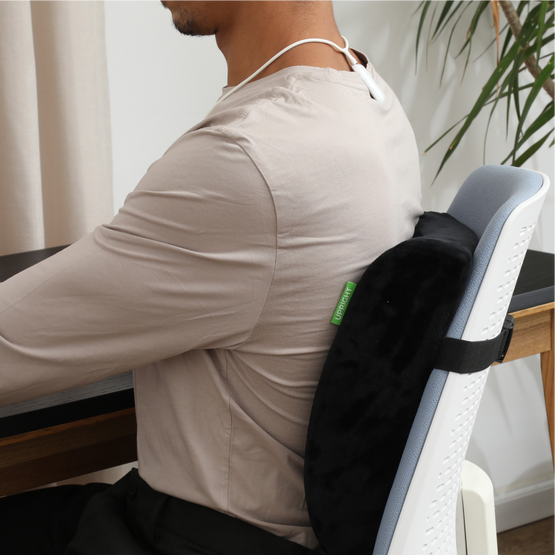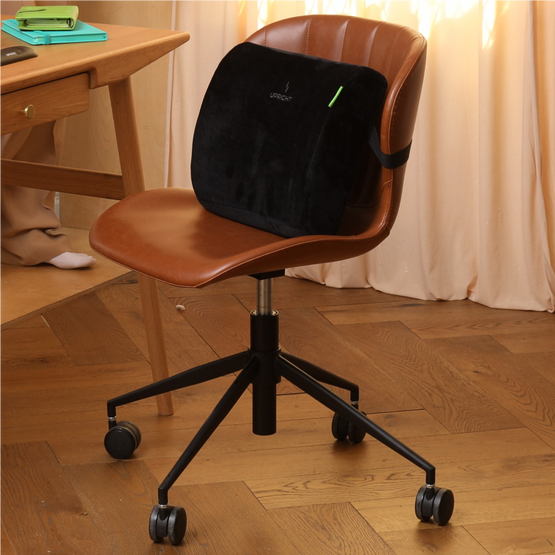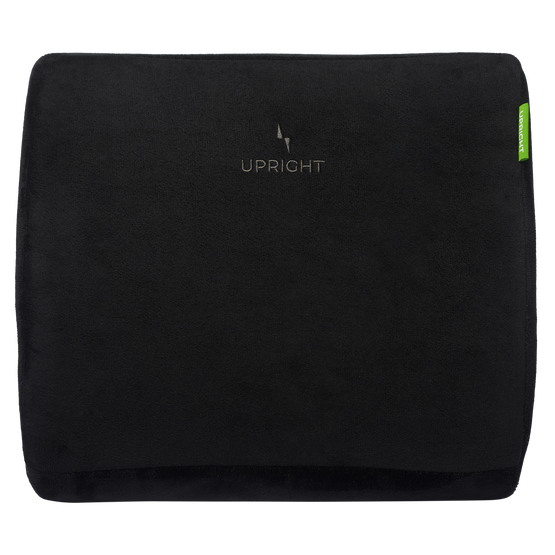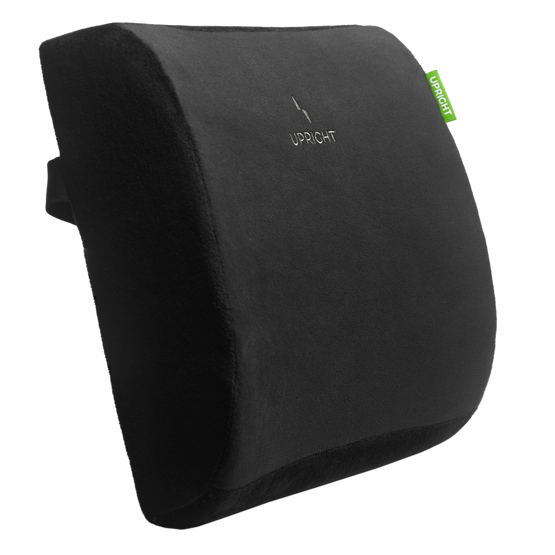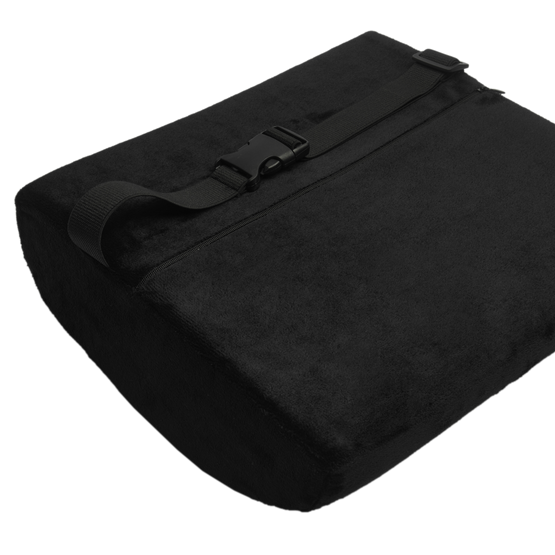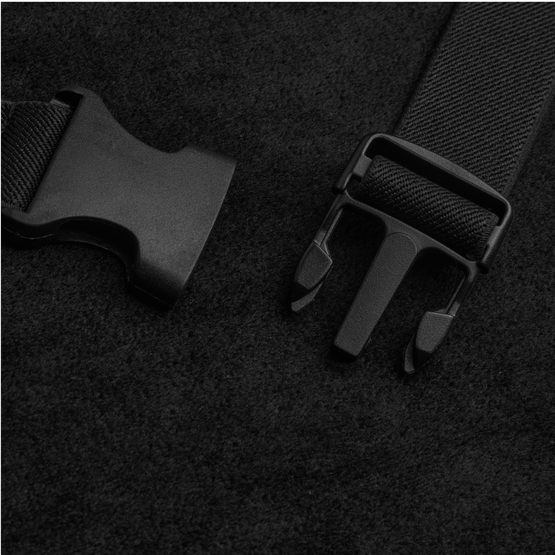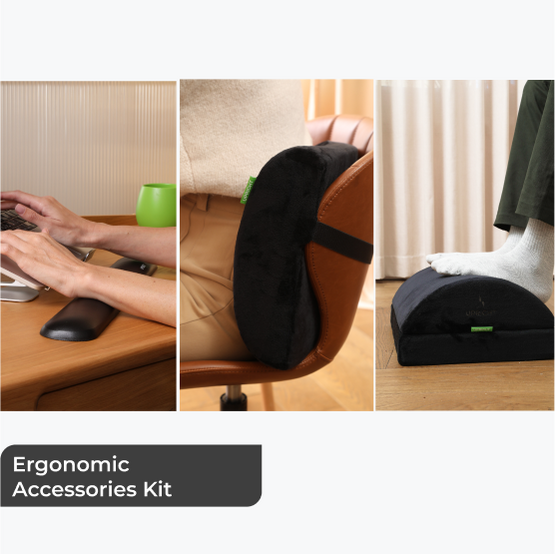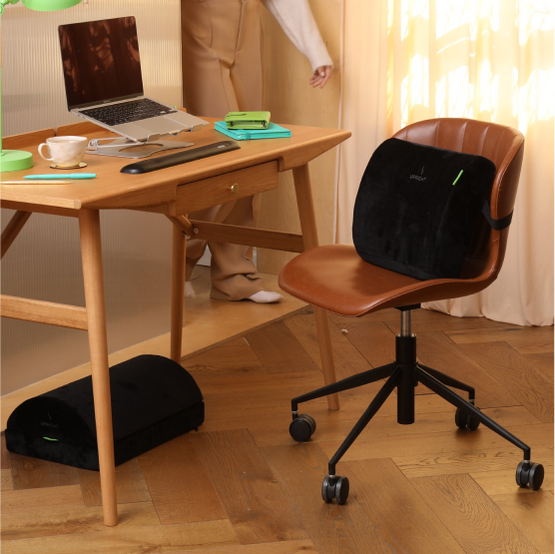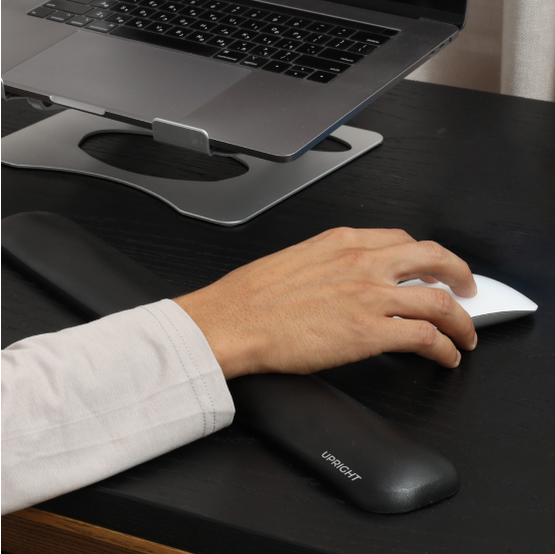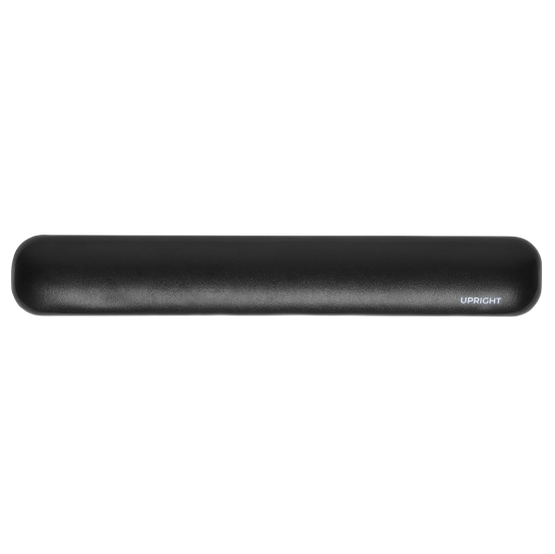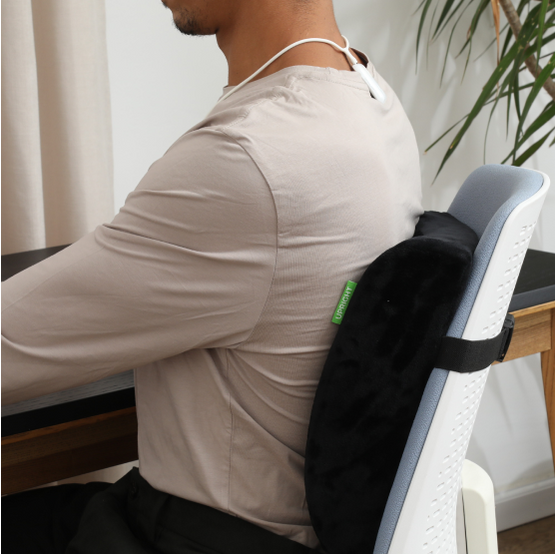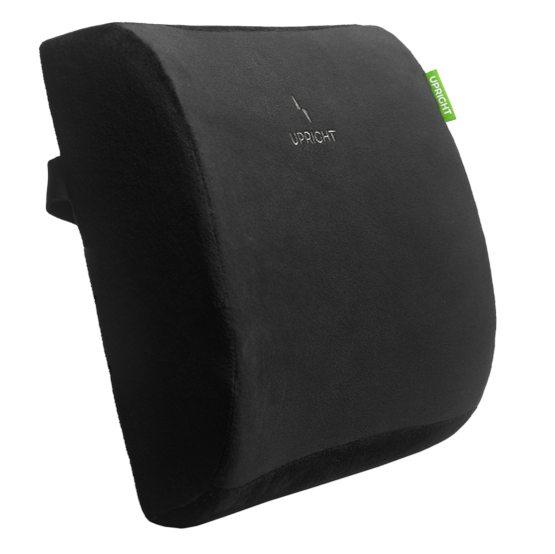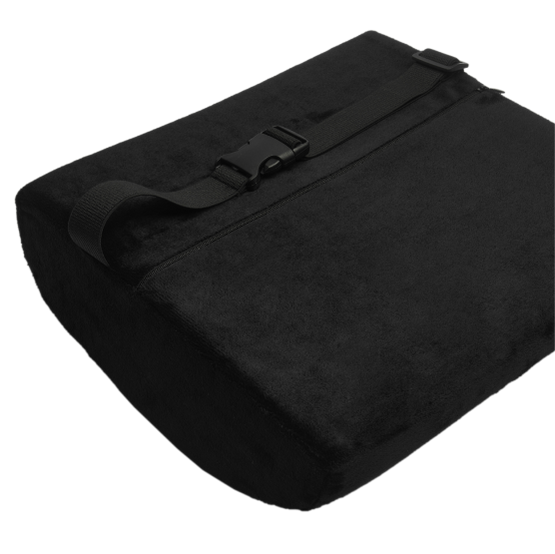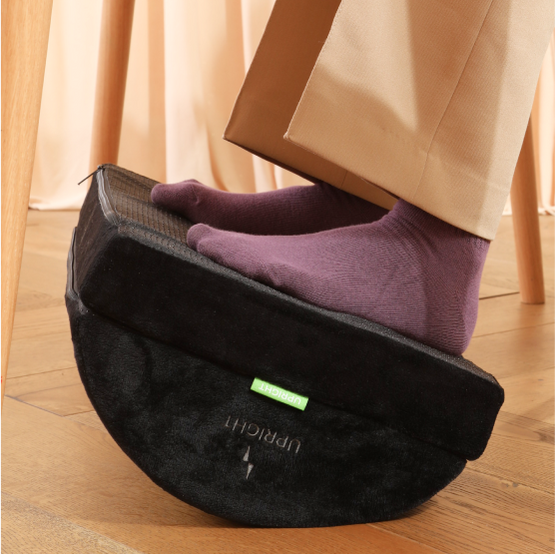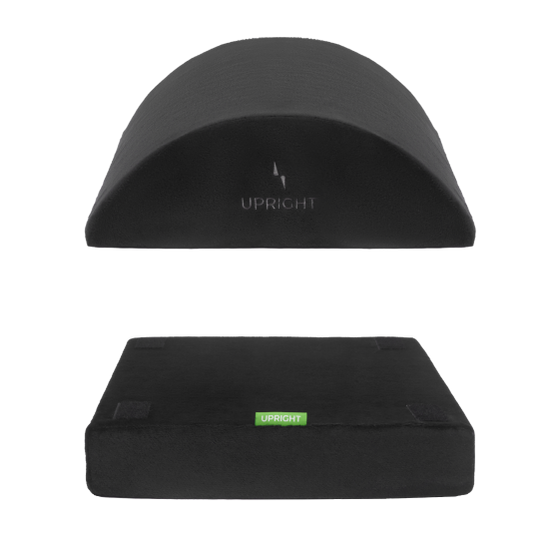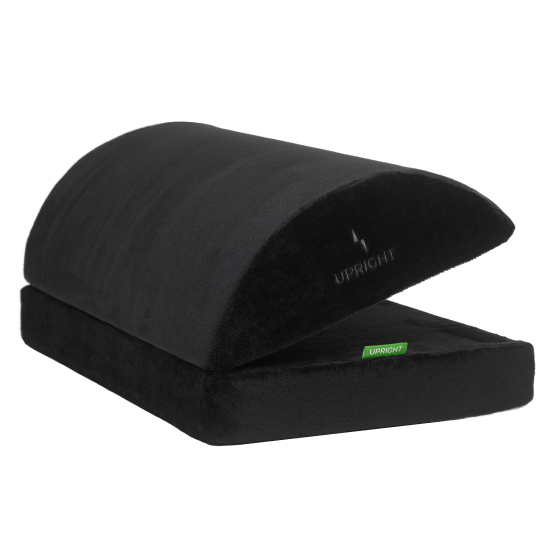 ergonomic
Ergonomic design for back pain
relief: When it comes to comfort,
our lumbar pillow is designed to
cradle and support the back.
Memory Foam
Streamline molded with premium
quality memory foam that never
flattens out. Compresses to adjust to
the shape of your back and provide
superior comfort and body alignment.
breathable Fabric
Made from pure gel infused memory foam
designed for cooling and enhanced
comfort. The memory foam's heat
responsive quality ensures the chair pillow
adjusts to your body, providing superior
back support.
Alleviate Back Pain
Helps relieve lower and mid back
pain and tightness from long periods
of sitting. Supports your back's curve
to achieve optimal spinal alignment
and healthy posture.
GET THE KIT AND SAVE
What's included
GET THE KIT AND SAVE
What's included
The Kit contains:
Lumbar Pillow

Memory foam pillow for superior
back support

Palm Rest

Premium palm support to maintain
healthy hand and wrist position

Foot rest

Ergonomic adjustable pillow for
improved sitting posture
SHOP NOW
PRODUCT INFORMATION
Overview
Premium gel infused memory foam back cushion designed to
provide the perfect blend of comfort and support for you upper,
mid, and lower back.
TECH SPECS
Dimensions: 340x310x115mm
Weight: 900~gr